Your dam, dike and risk mitigation specialists.
Interior Dams Inc. (Interior Dams) is an engineering firm based in British Columbia, Canada. We offer specialized services in dams, dikes, and risk mitigation within the British Columbia regulatory framework. We are active across British Columbia and in all industry sectors and have an established clientele of provincial, municipal, first nation, mining, conservation, and private industry clients. If you have any questions about our services or how to proceed with a problem or project you may have, do not hesitate to give us a call.
We specialize in dam safety, dike maintenance, flood and other hydrological hazard mitigation, and offer cost-effective solutions to get the job done.
Whether you are planning a capital works upgrade or dealing with an imminent emergency, one of our experienced project engineers are here to assist you.  To learn more about our project engineers and support staffs, see below: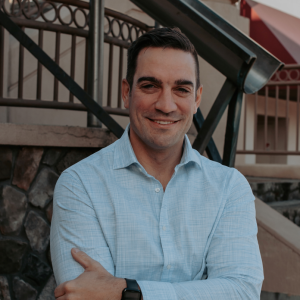 Aaron Hahn, P.Eng., AScT
Interior Dams President, Co-founder and Lead Hydrotechnical Engineer

Christian Desjarlais, P.Eng., MASc
Interior Dams Partner and Lead Geotechnical Engineer
Mitchell Titus, EIT
Hydrotechnical Dam Safety Engineer-in-Training
Christina Hahn
Interior Dams Co-founder and Accounts Receivable
Kody Kruk, CET
Civil Engineering Technologist
Whether in Victoria or Hudson Hope, our team has demonstrated experience solving and successfully completing projects just like yours.
Interior Dams is a registered training provider with the Environmental Operators Certification Program (EOCP) for British Columbia and the Yukon, and is a preferred training contractor for the Province of British Columbia, including the Ministry of Forests dam safety section (DSS), the BC Oil and Gas Commission (BC OGC), and the BC Ministry of Agriculture. 
For free live and on-demand training videos, visit our training page using the provided link